Ya'll we had the most fun at our July meeting! We enjoyed a good parade of foods and honey the conversation was explosive as we celebrated America.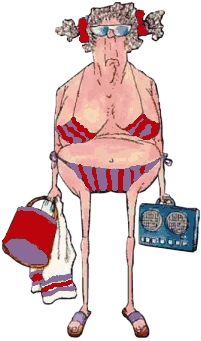 Good thing there aren't any rules against eating honey, cause it is what we do best!
The Queen Leads the Parade!!!!
HONEY WE MIX AND MINGLE LIKE SUGAR IN ICE TEA!